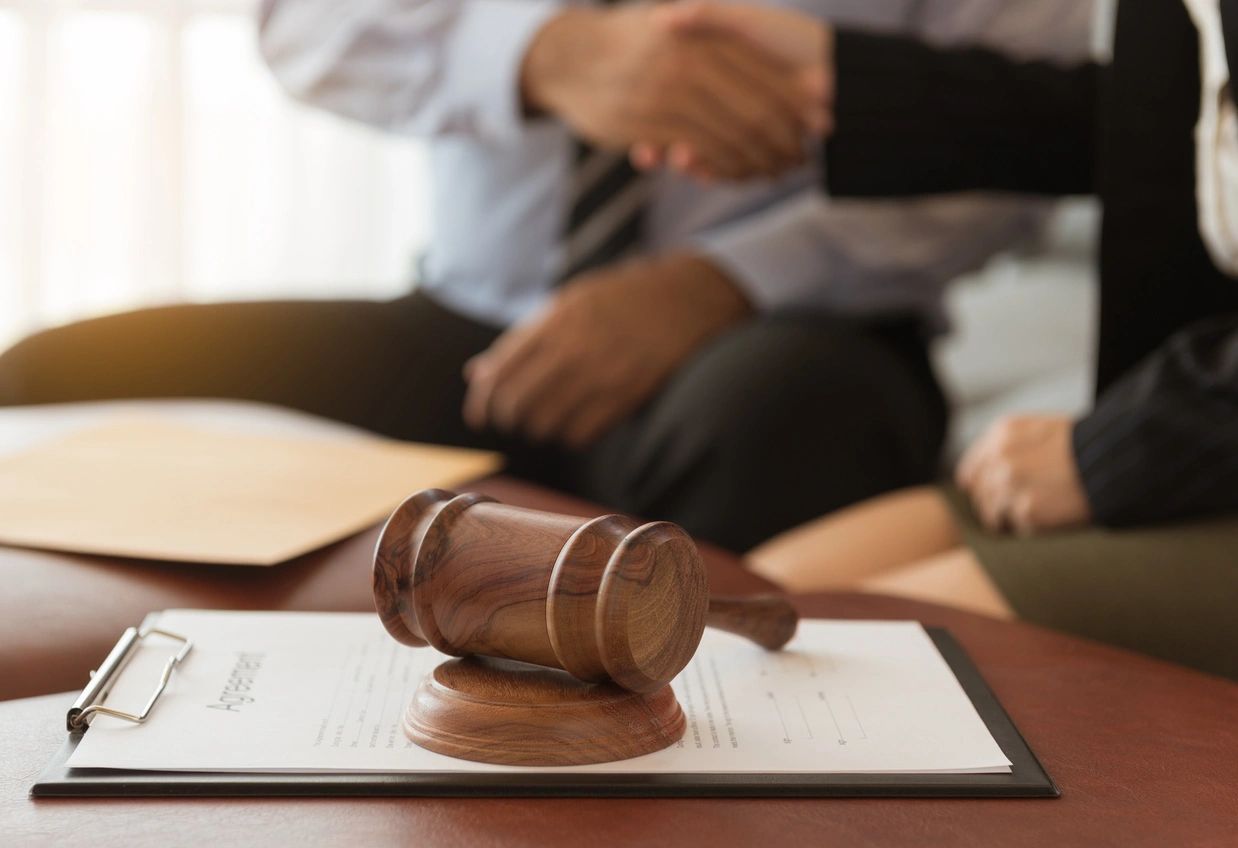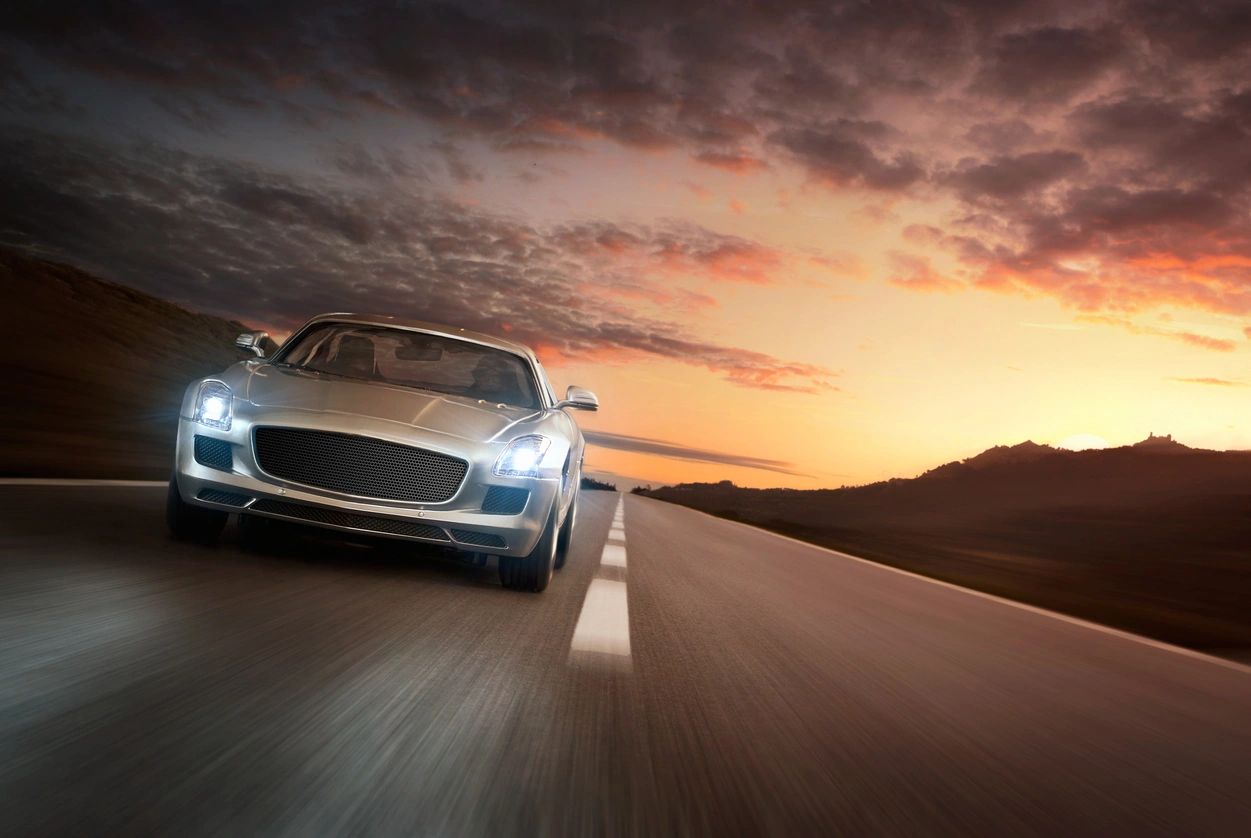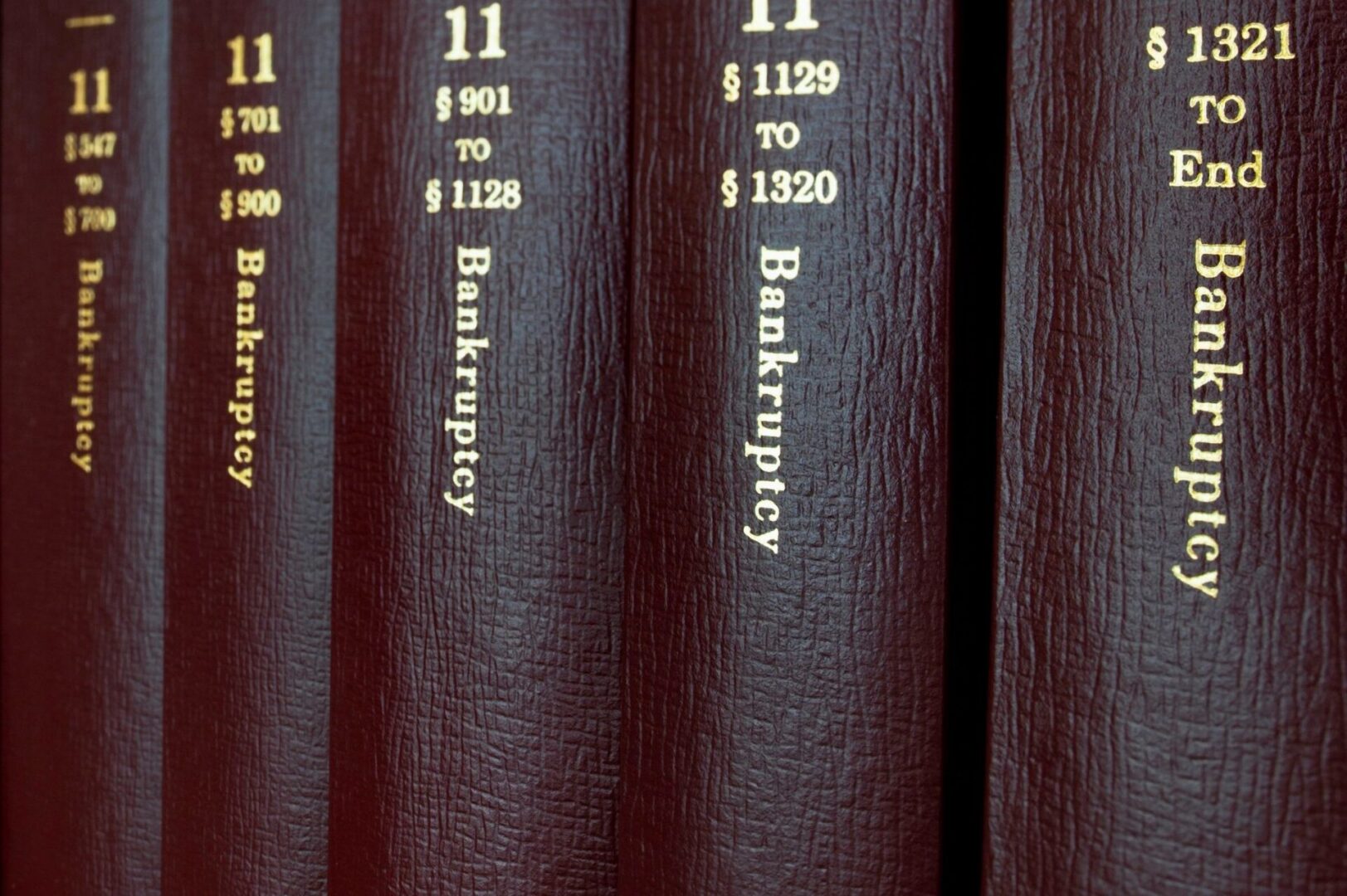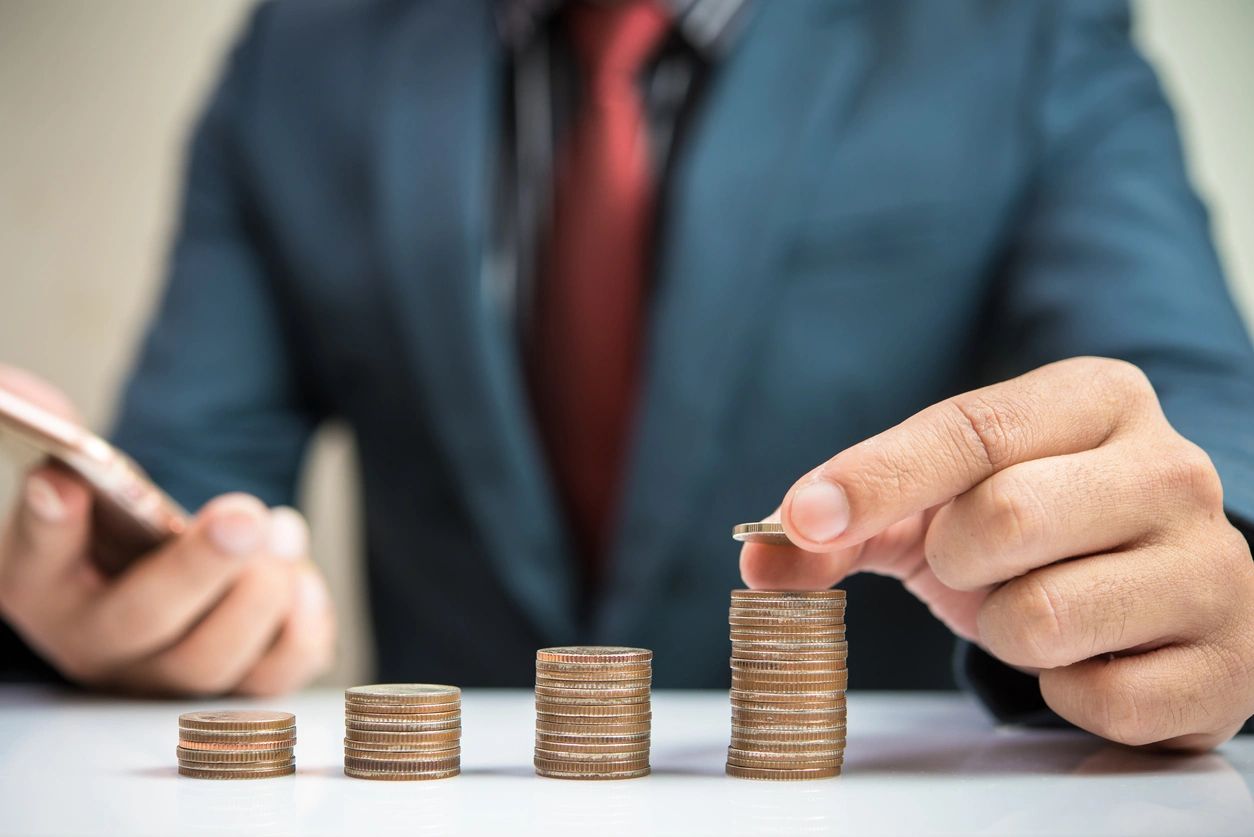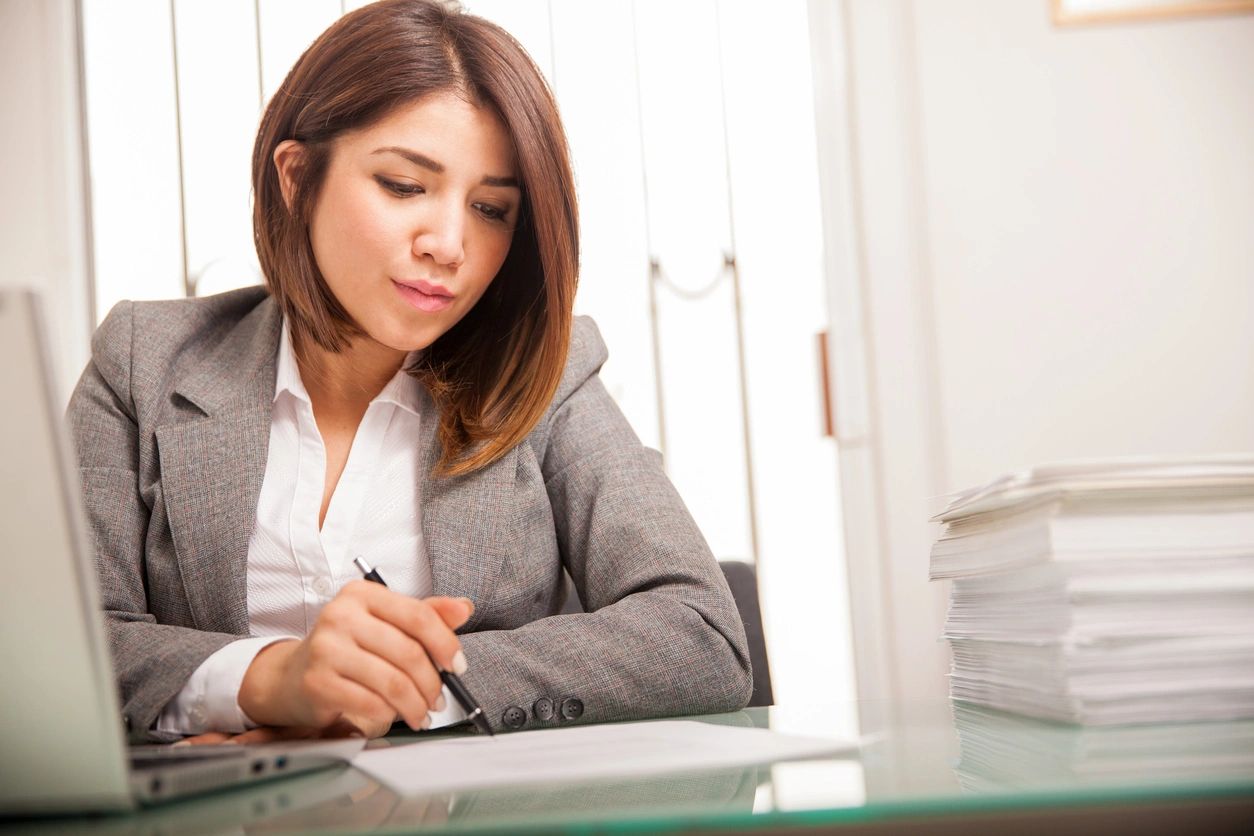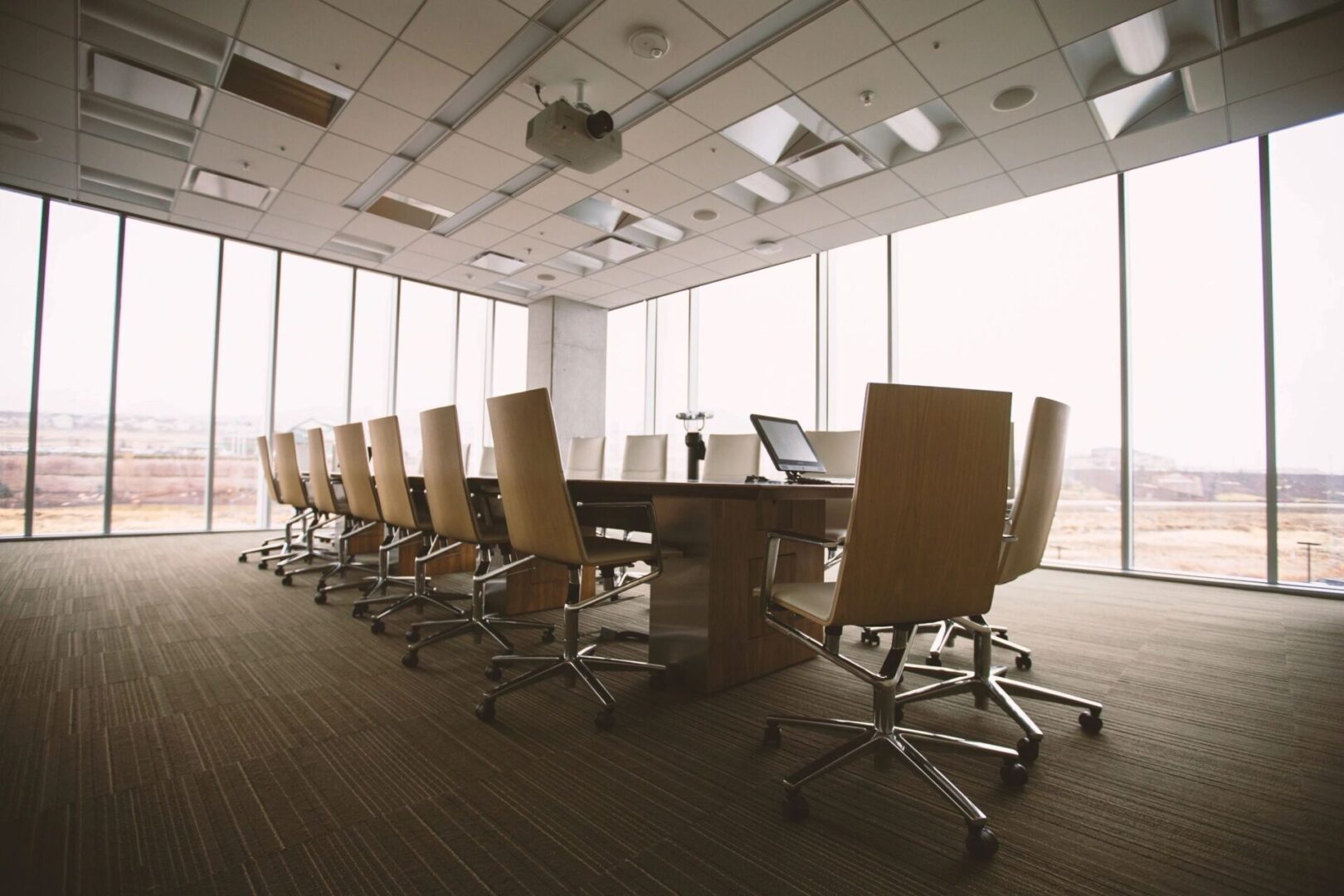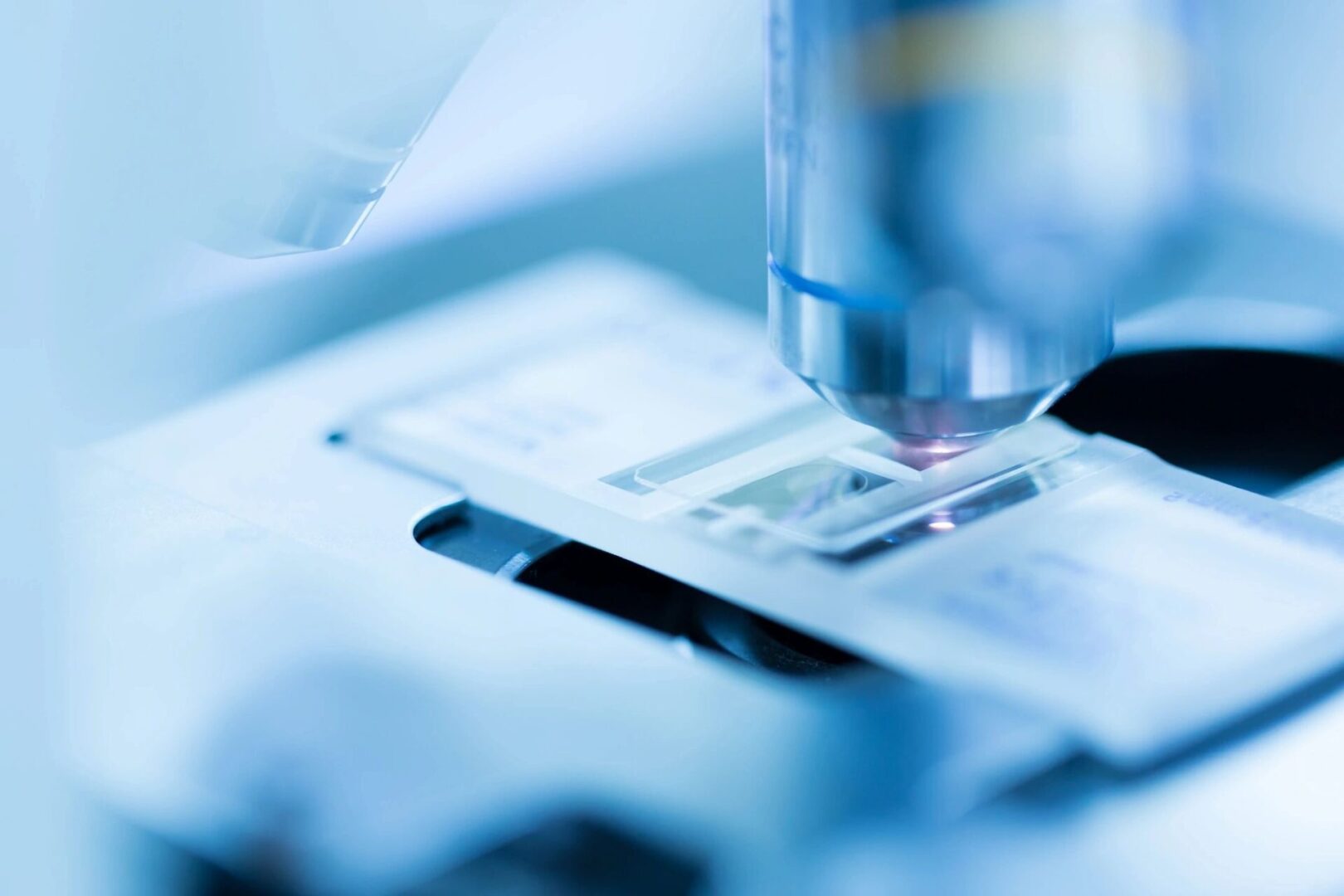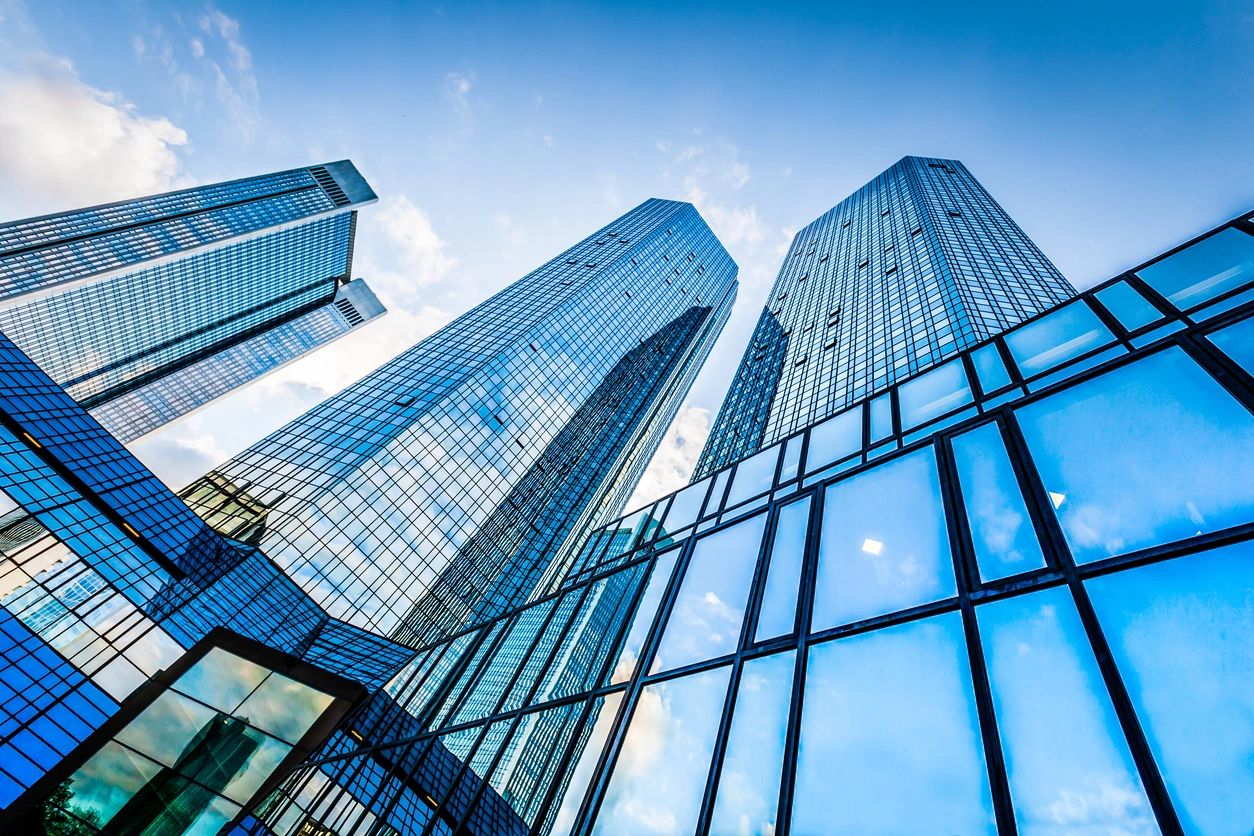 All the Services You Need, All in One Place
Our firm offers a wide range of collection services to meet every type of debt recovery need.
Commercial collections of past due accounts on a contingency basis and flat fee
Commercial and consumer loan workouts and related creditor matters
Lease, litigation, and enforcement
Debtor forensic investigations, skip tracing, and asset investigations
Asset transfer litigation, including bankruptcy, checking, bank, and related debtor fraud
Real property foreclosures and seizures
Bankruptcy litigation and recovery of property and funds; relief from automatic stay and reclamation of vehicles, including boats, equipment, and real property
Banking Law and SBA loans; loan workouts
U.S. Trustee special counsel representation
Saldutti Law Group maintains a library with information on equipment leasing and finance as well as a library on Consumer Laws from the Consumer Law Center, Commercial Law League, and the Certified Fraud Examiners Association. We continually stay abreast of the changing requirements in Consumer Fraud Laws and Fair Debt Regulations.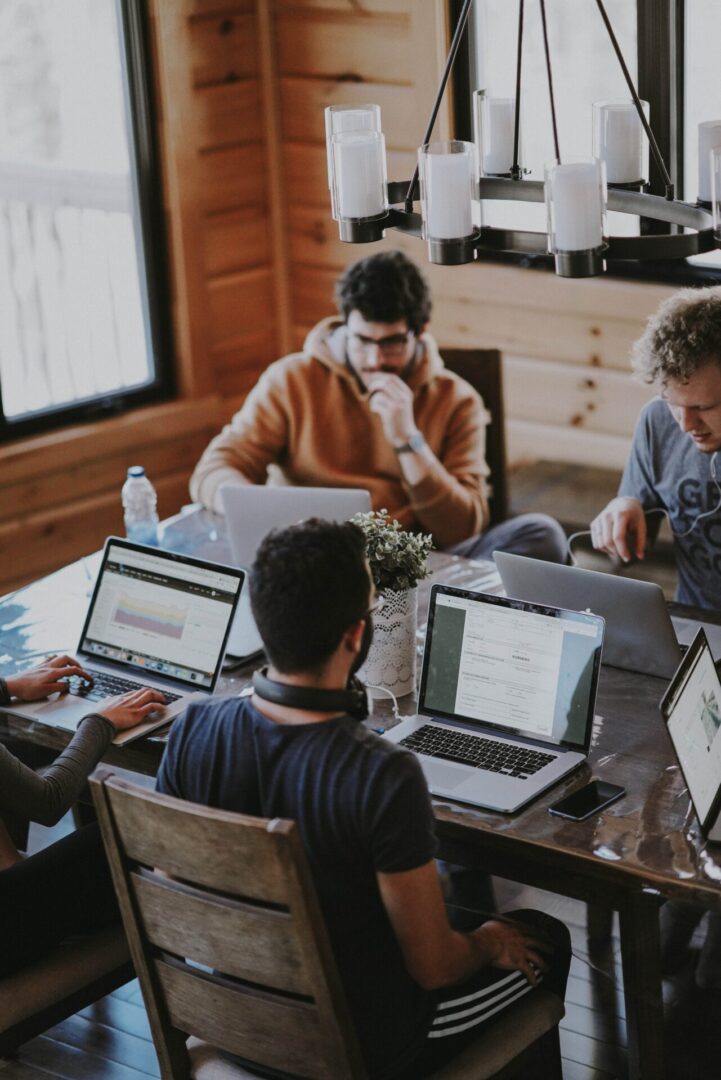 Explore Our Full Suite of Creditors' Rights and Legal Debt Collections Services
Legal Collection Recoveries
Collection of Commercial Debt
Collection of Consumer Debt
Commercial Litigation
Preparation of settlement agreements
Secured and unsecured debt recovery
Surrogates Court/Probate Litigation
Obtaining receivers to enforce the rights of secured creditors
Auto Loans
Truck Loans
Equipment Loans
Replevin and recovery of collateral for secured creditors
Institute large-scale collection actions
Obtain pre-judgment remedies, deficiency judgments, and related relief
Foreclosure
Mortgage Foreclosure
Tax Lien Foreclosure
Strict Foreclosure
Deed in Lieu of Foreclosure
Judicial and Non-Judicial Foreclosures
Corporate "veil piercing" to go through the corporation to the individual behind the corporation, when the debtor is attempting to hide behind illegitimate corporate entities
Institute and prosecute commercial foreclosure proceedings and actions to obtain control of rental income
Bankruptcy
Adversary proceedings to challenge the discharge or existence of certain debts, such as those incurred through fraud or malicious conduct
Preference Litigation
Challenging Lien Avoidance
Bankruptcy Reclamation
Maximizing recoveries from a Chapter 11 debtor
Defending a preferential transfer claim
Chapter 11 reorganizations, including income-producing properties such as hotels, commercial or industrial centers, office buildings, apartment complexes, technology, and agribusinesses
Protecting cash collateral
Obtaining relief from stay
Negotiating and consummating the acquisition of assets from bankruptcy estates
Structuring settlements to minimize the impact of a subsequent bankruptcy filing
Preparing and defending objections to proofs of claim
Creditors' plans in bankruptcy
Creditors' committee representation
Creditor representation in bankruptcy
Representation of creditor committees
Representation of trustees and receivers
Protect lenders' interests in Chapter 11 and Chapter 7 bankruptcy cases
Workout and Litigation
Uniform Commercial Code (UCC) Disputes
Fraudulent Conveyances
Prosecution and defense of complex federal and state court litigation and appeals relating to loan enforcement, commercial law, lender liability claims, fraudulent business schemes, and fraudulent transfers
Restructuring and workouts of troubled loans, both secured and unsecured
Litigation with respect to personal property liens and collateral, including Article 8 and Revised Article 9 of the UCC and Agricultural Liens
Fraudulent transfers and fraudulent bankruptcies
Negotiate and draft loan modification agreements
Enforce security interests, including institution of proceedings under Article 9 of the Uniform Commercial Code (default notices, seizure, possession, and liquidation of collateral) and collection of any deficiencies
Defend lenders and their officers/directors in lender liability actions
Institute large-scale collection actions
Litigate priority issues
Post-Judgment
Pre-Judgment Remedies
Post-Judgment Remedies
Replevins
Bank Levies/ Brokerage Account Levies/ Wage Garnishments
Real Estate and Personal Property (Cars, Jewelry, etc.) Liens, Levies, and Sales
Use of subpoenas to trace transactions through various accounts where debtor may be hiding money in their own name or the name of another
Charging orders
Seizure of personal property