Bank and SBA Loan Default
Financial institutions have had unprecedented levels of business, mortgage, and SBA loan defaults.
It's critical for your institution to have a creditors' rights, loan workout, and legal debt collection team who will follow compliance rules AND get you results.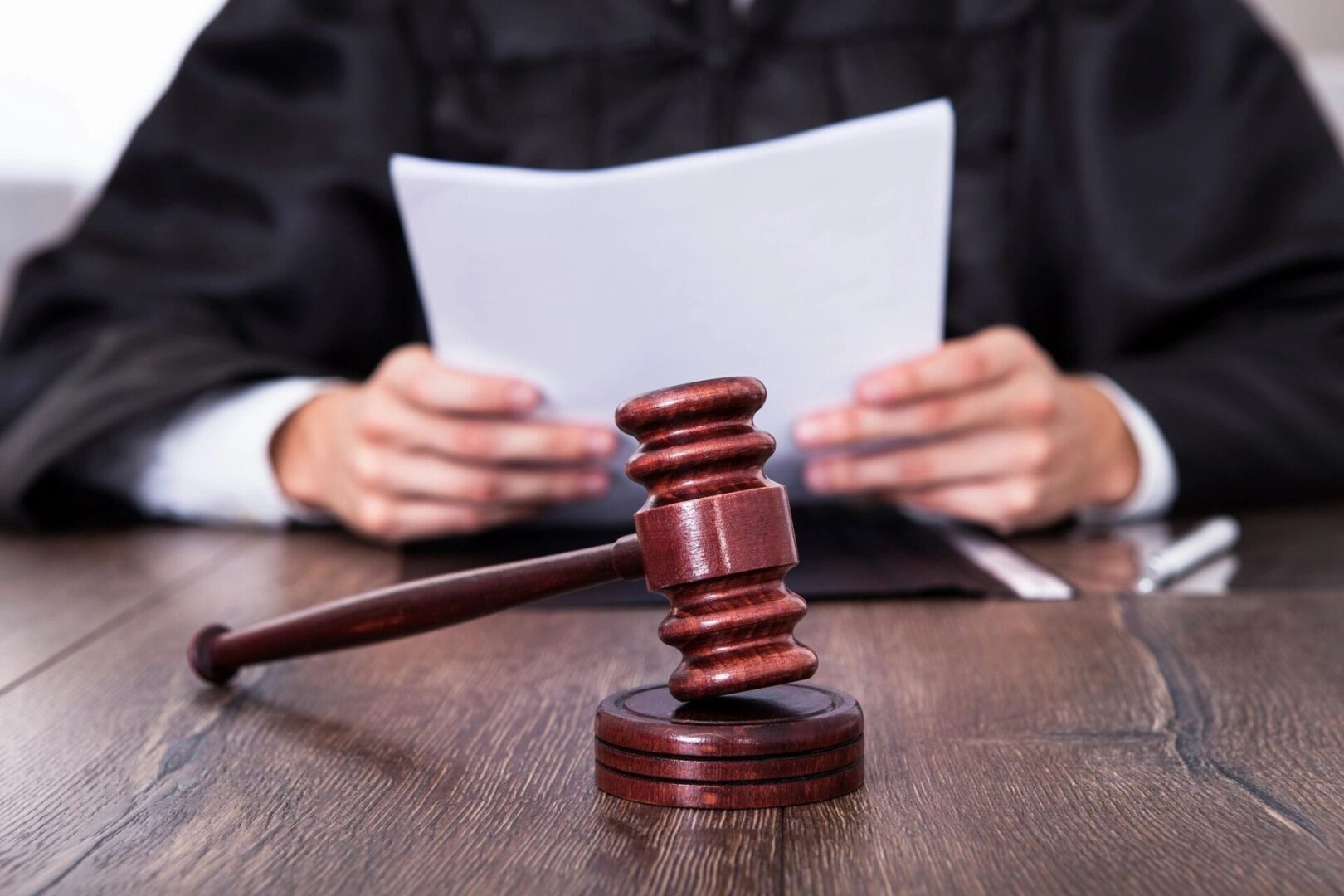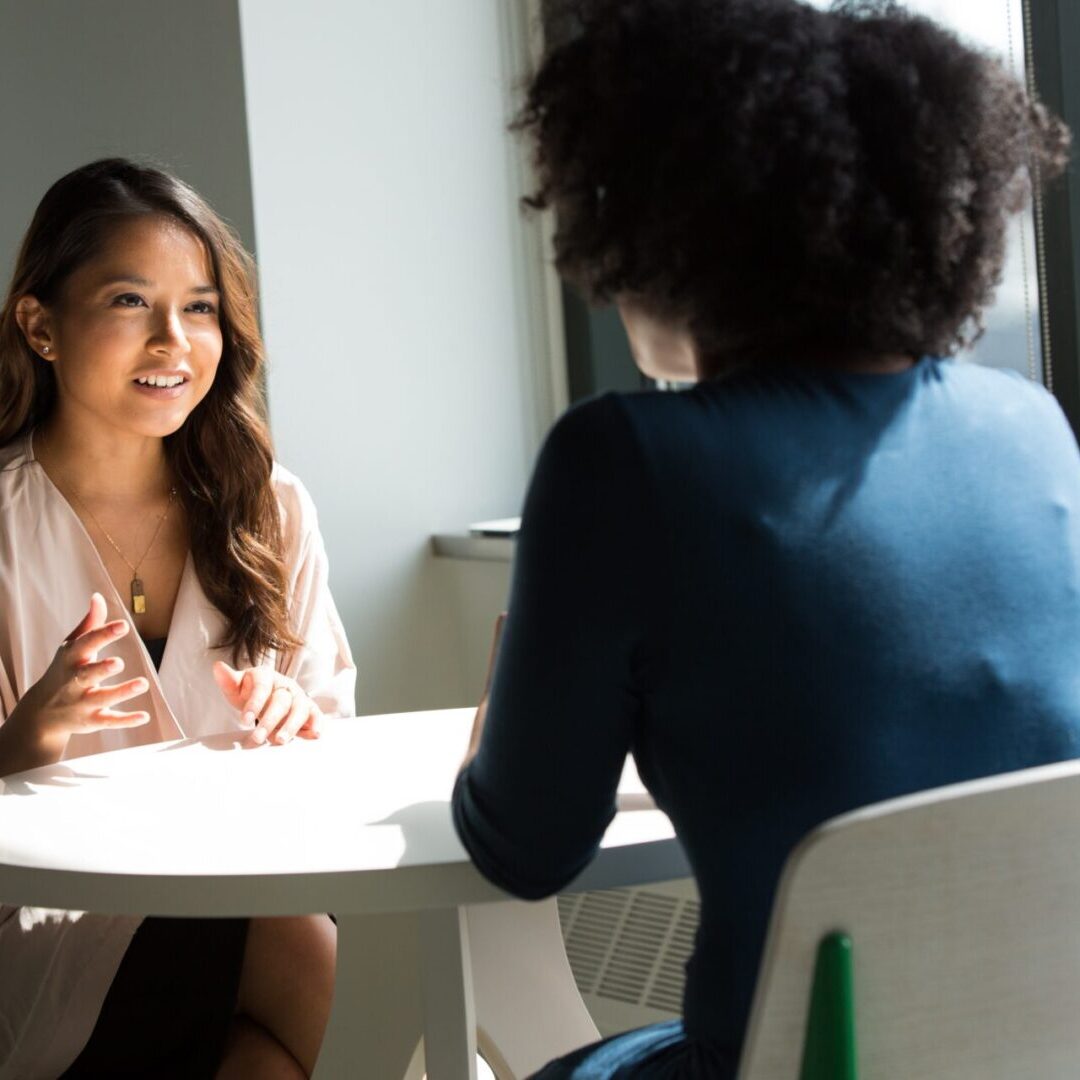 Know Your Remedies.
Consult With Counsel.
Banks, credit unions, and other financial institutions have a variety of legal remedies to collect on past due or default lines and loans.
Creditors' Representation
Foreclosures, Seizures, and REO Sales
Loan Workouts
Complex Business Litigations
Forensic Investigations
Legal Collection Recoveries
Payment Collections
If a resolution can't be reached, speak with Saldutti Law to discuss legal rights and remedies and to explore your legal collection options.
Banks, Credit Unions, & Financial Groups
Are you aware of your current debt collection legal rights?
Talk with a qualified creditors' rights attorney to discuss your collection needs.
Saldutti Law Group is the region's top creditors' rights and collection law firm because we consistently get results.