Dedicated Creditors' Rights Attorneys
Law Firm Specializing in Debt Collection and Recovery
Dedicated Creditors' Rights Attorneys
Law Firm Specializing in Debt Collection and Recovery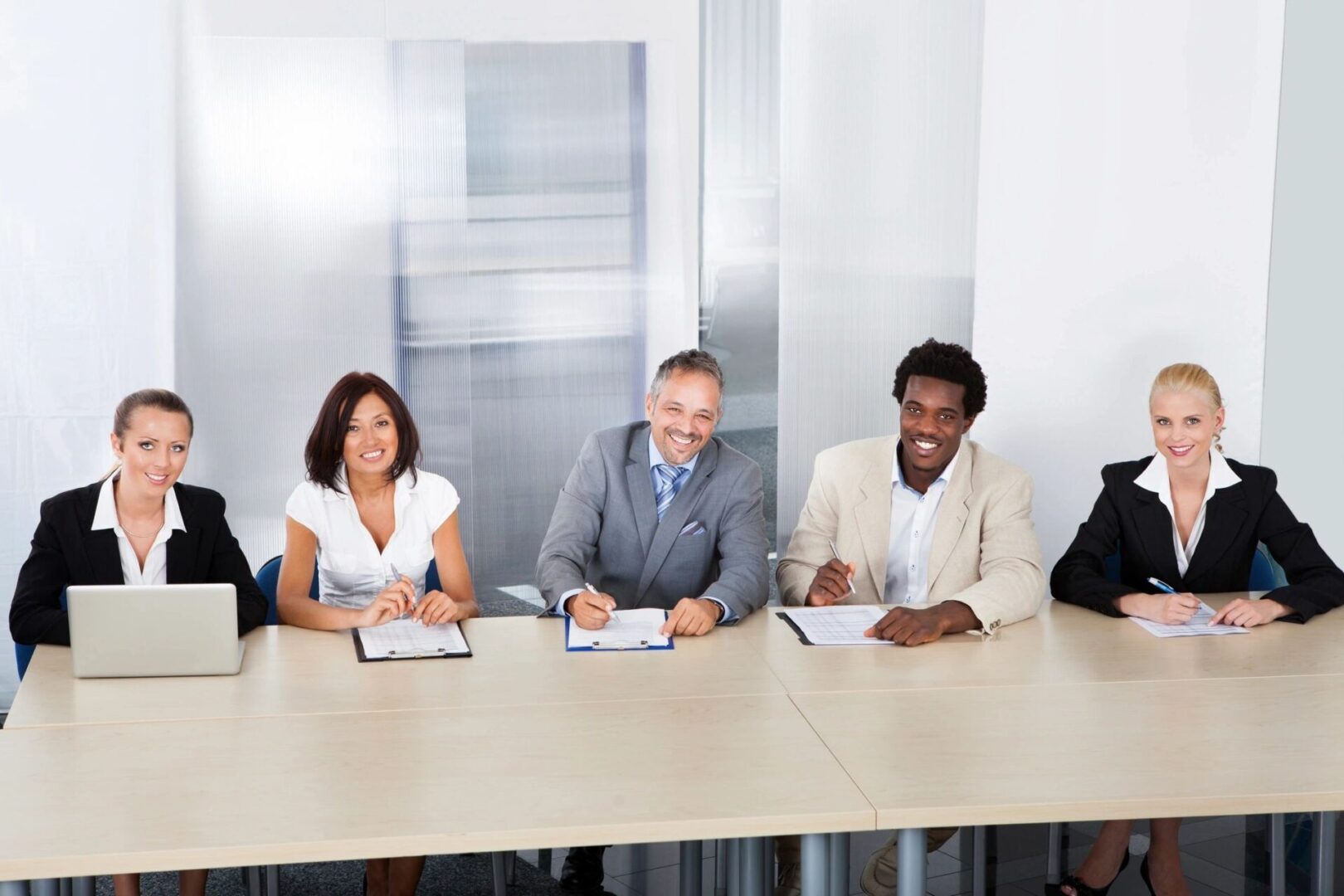 Saldutti Law Group is a boutique creditors' rights and collection law firm. We successfully blend personalized service with cutting-edge technology to maximize our efforts.
We provide collection services in the areas of creditors' rights, banking law, SBA loans, loan workouts, lease recoveries, real estate debt — foreclosure and rent collection, bankruptcy litigation, judgment enforcement, commercial collections, complex litigation, and forensic investigations.
Saldutti Law Group is your debt collection attorney team with multiple locations across PA and NJ to serve your needs.
Saldutti Law Group Dedication to Our Clients
The financial services industry is constantly growing and changing, and so are the risks it faces. It is imperative we maintain membership with these effective organizations to give us the latest industry updates, trends, compliance requirements, education, and training to support our client's needs.
We often speak on creditors' rights and debt collection law matters and welcome an introduction to your group, live or virtual.
Proud member of the following associations and organizations: