Recover Due Rent and Fees
Property managers and landlords have had unprecedented levels of debt and past rent dues.
It's critical to have a lease recovery and debt collection team that will get you results.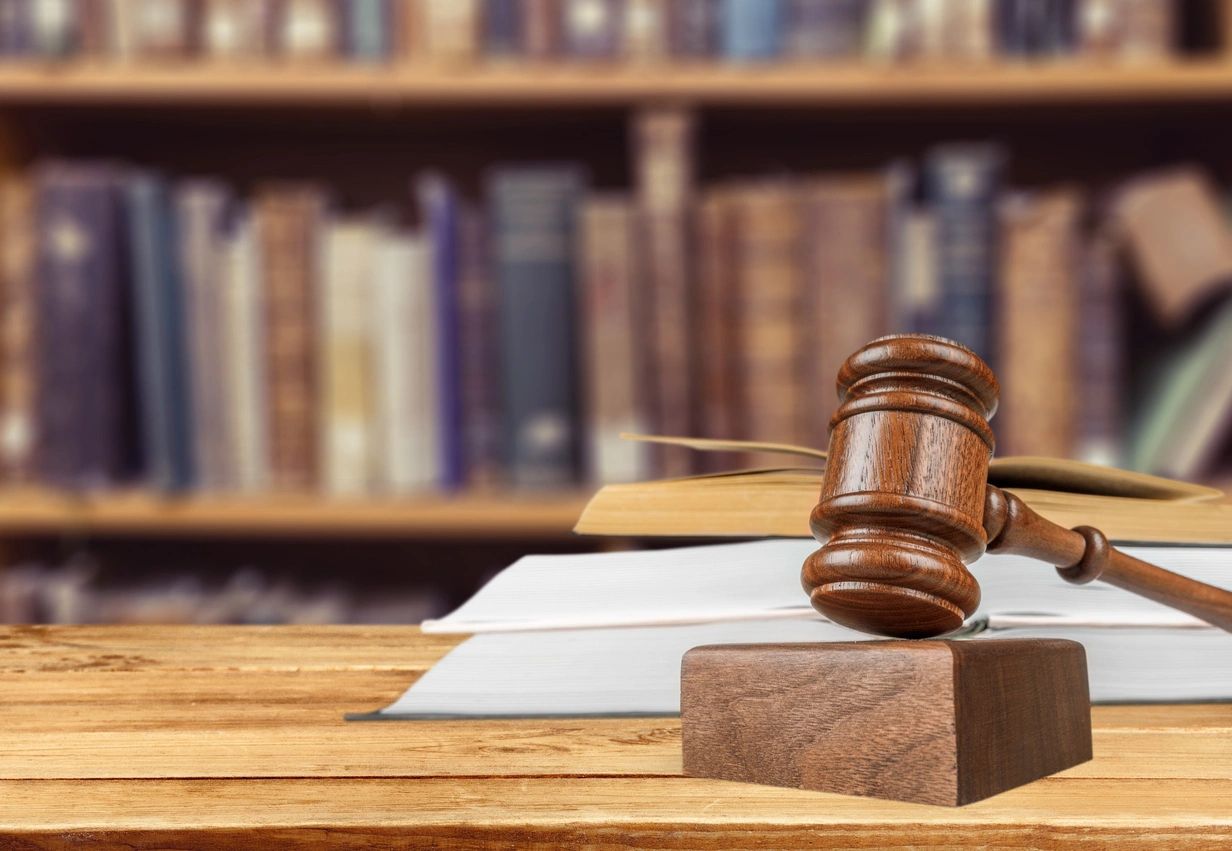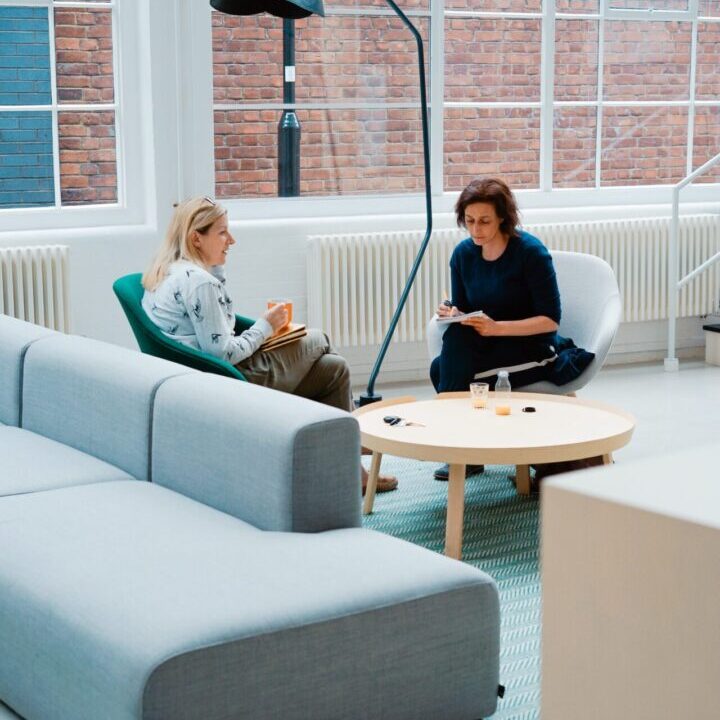 Know Your Remedies.
Consult With Counsel.
Property managers, owners, and landlords have a variety of legal remedies to regain property possession and recover past due debt.
Commercial Lease Recovery
Residential Rent Recovery
Workout and Litigation
Legal Collection Recovery
Payment Collection
If a resolution can't be reached, speak with Saldutti Law to discuss legal rights and remedies and to explore your legal collection options.
Landlords, Property Managers, and Owners
Are you aware of your legal rights under the law?
 Talk with a qualified creditors' rights attorney to discuss your collection needs.
Saldutti Law Group is the region's top creditors' rights and collection law firm because we consistently get results.